Einflüge aus UK und Irland eingeschränkt
Allgemeinverfügung vom 8.Januar 2021 bis 21.Januar 2021
2021-01-07 Allgemeinverfügung Irland
Restrictions on flights from UK and Ireland
Read NOTAM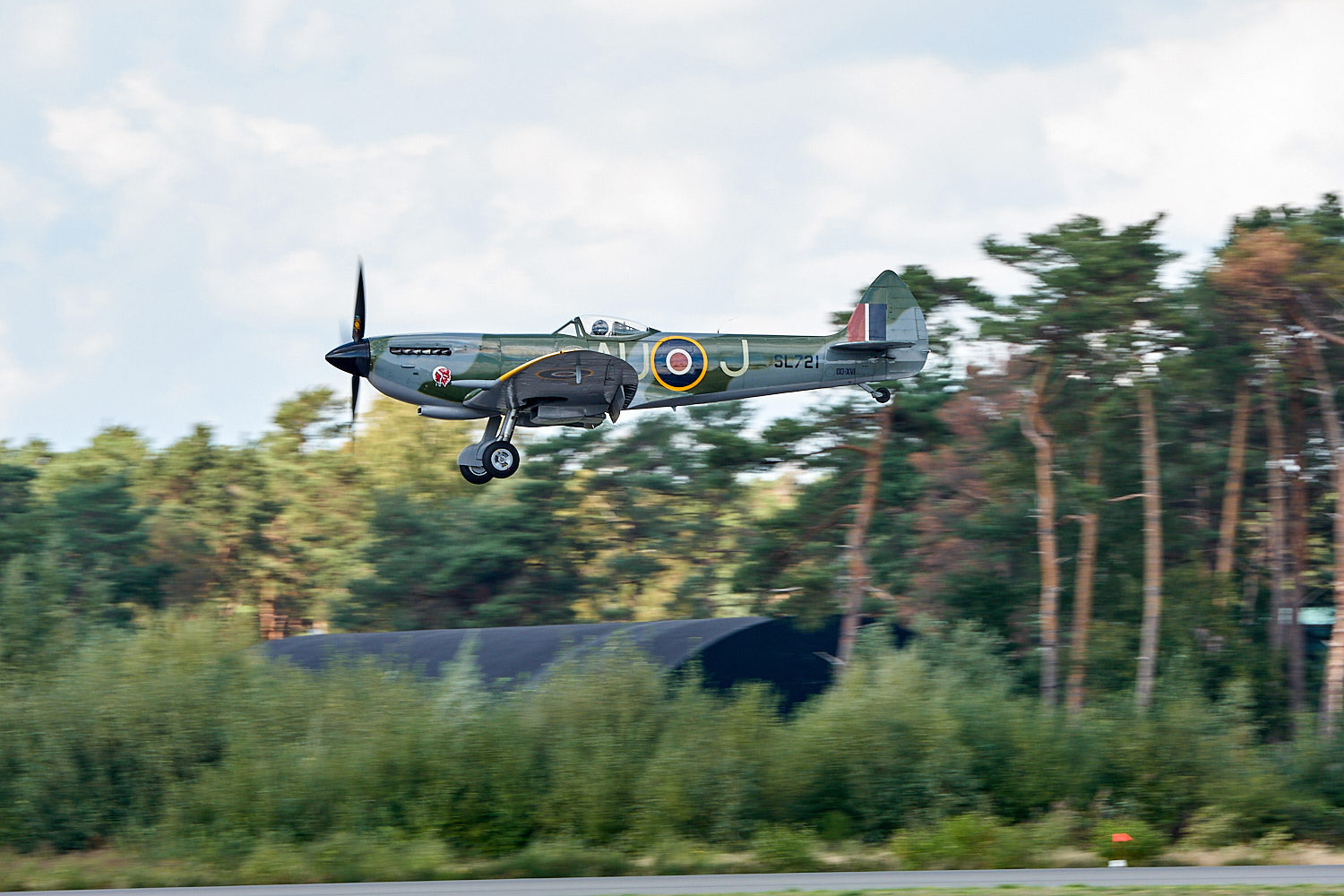 B0013/21 NOTAMN
Q) EDXX/QAFXX/IV/NBO/E /000/999/5123N01019E262

A) EDWW EDGG EDMM

B) 2101080000

C) 2101212359
E) COVID-19: PASSENGER RESTRICTIONS
1. RESTRICTIONS NOTE 1: FLIGHTS FROM THE REPUBLIC OF IRELAND TO THE FEDERAL REPUBLIC OF GERMANY ARE ONLY PERMITTED UNDER THE FOLLOWING CONDITION:
A. ALL PASSENGERS MUST BE TESTED FOR SARS-COV-2 AND MUST PROVIDE PROOF OF A NEGATIVE TEST RESULT.
B. TESTING MUST HAVE BEEN CARRIED OUT NO MORE THAN 48 HOURS PRIOR TO DEPARTURE.
C. THE AIRCRAFT OPERATOR MUST ONLY CARRY PASSENGERS WHO HAVE PRESENTED PROOF OF TESTING.
NOTE 2: EXCEPTIONS APPLY TO PASSENGERS UNDER 6 YEARS OF AGE.
2. INFORMATION: WWW.BMVI.DE/IRELAND